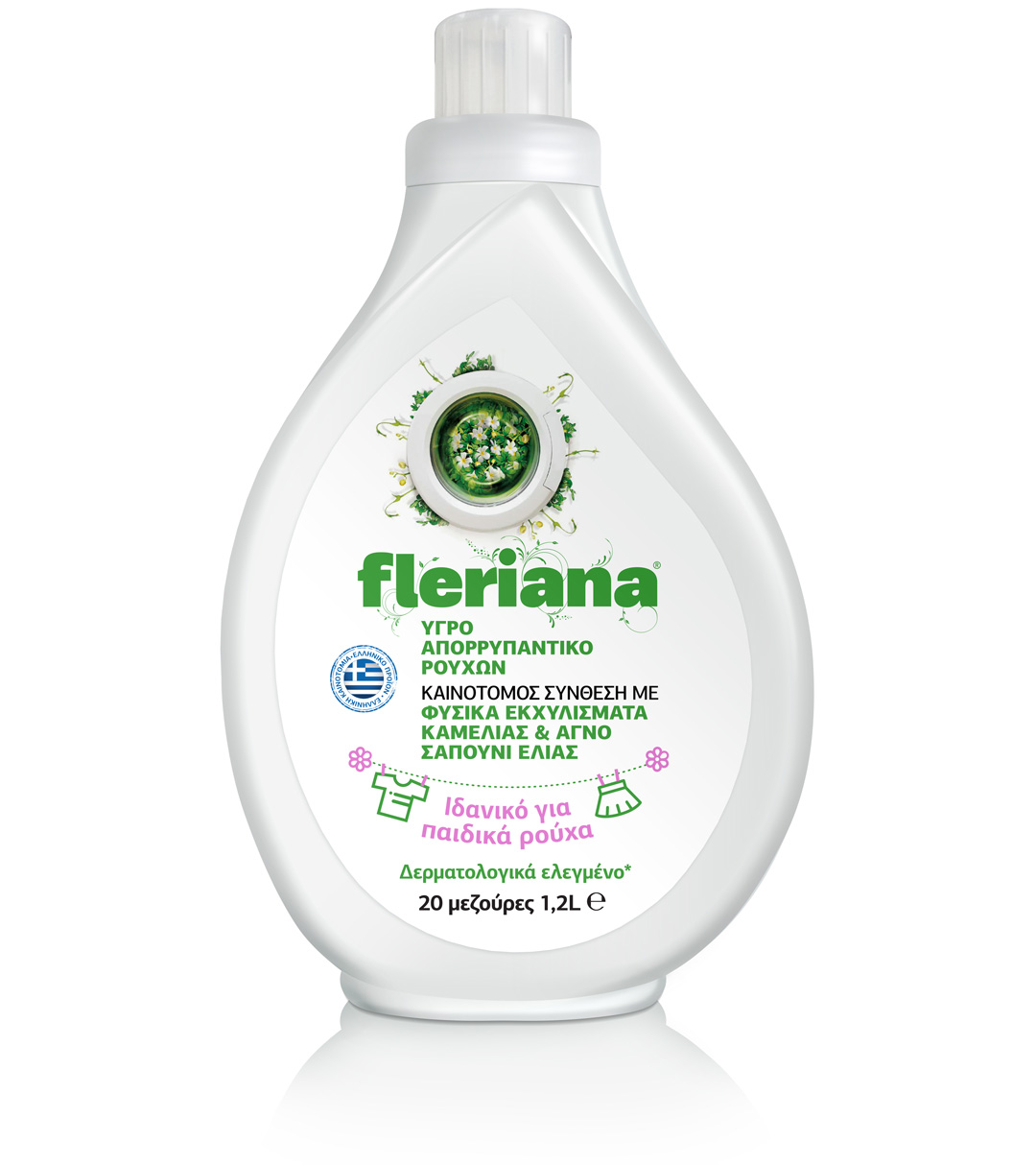 Liquid Laundry Detergent
Liquid laundry detergent for machine and hand wash with camellia extracts and olive soap. Ideal for children's clothes.
State-of-the-art liquid laundry detergent ideal for machine and hand wash. Made with natural raw materials derived from camellia extracts, green soap and other natural active ingredients that form a unique strong cleaning power that removes stains.
The detergent's natural composition makes it ideal also for children's clothes.
Detergent toxicologically tested for skin irritation by the Ιn Vitro ΕpiDermTM method.
The EpiDerm™ method is a leading in vitro testing technology for dermal toxicologists. It is a proven in vitro model system for chemical, pharmaceutical and skin care product skin irritation testing. EpiDerm is a ready-to-use, highly differentiated 3D human tissue model, also known generically as a reconstructed human epidermis consisting of normal, human-derived epidermal keratinocytes cultured on specially prepared tissue culture inserts. The EpiDerm 3D human tissue model is used across a diverse range of applications including product safety and risk assessment.
Results: After testing for skin irritation potential with the EpiDerm™ method, Fleriana liquid laundry detergent was considered Νon-Irritant.